Welcome to Glass Unlimited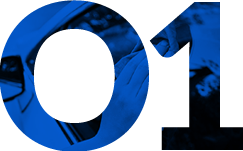 Glass Unlimited has been providing auto, residential and commercial glass services for Richmond VA, Midlothian and the Tri-Cities areas for over 25 years.
As one of the leading service oriented glass companies for windshield replacement in Richmond Va, we offer affordable glass replacement, repair, and installation services for any glass and mirror needs including commercial and residential glass repair.
We offer all of our customers cost-effective state-of-the-art solutions at the highest possible quality standards. Call us today for a free quote: 804-318-1440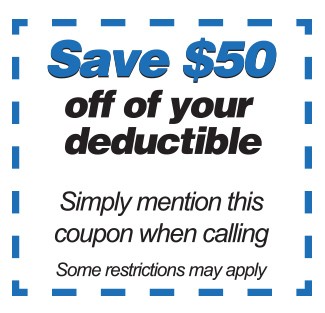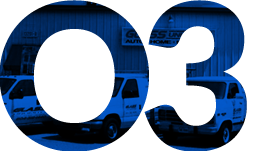 804-318-1440
Call us today to schedule a consultation.
Our address
We are located at:
11621 Busy Street
Richmond, VA 23236

Contact information
We look forward to hearing from you.
Phone: (804) 318-1440
Fax: 804-318-1443
Email: info@glassunlimitedva.com